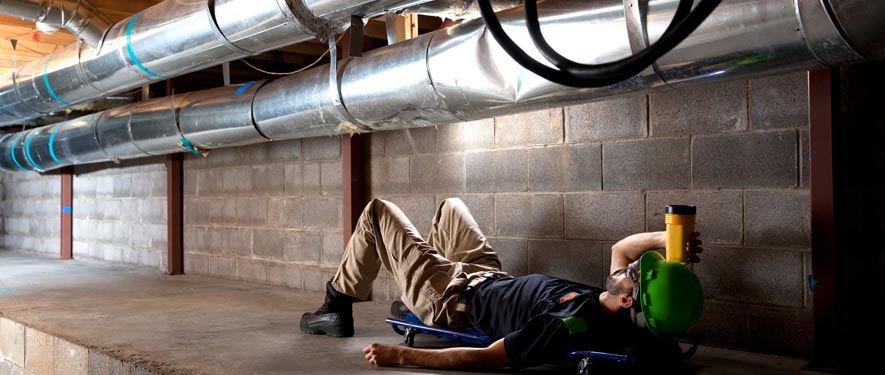 Air Ducts and HVAC Cleaning
Air duct Cleaning
SERVPRO offers very unique specialties outside of just the water,fire and mold realm. We offer airduct cleaning for our customers. All you need to do is call us and we will schedule an appointment to inspect what will need to be done. Most times people want to schedule a cleaning if they notice issues with their airducts with their is poor air quality or poor ventilation. Please give us a call at 631-661-3802 if you wish to schedule an airduct cleaning appointment or any other cleaning issues like carpet cleaning and sewage we are here to help!
However, duct cleaning is not always necessary. We will make recommendations about the best way to address any indoor air quality concerns. This can save you money and provide peace of mind on the health of your system.
The benefits of servicing your HVAC unit include:
Helps to restore peak energy efficiency.
May help to eliminate offensive odors.
Helps reduce the potential for mold growth.
For more information on HVAC and air duct cleaning, call us today, (631) 661-3802.